Hearing Loss
America's Highest-Rated Hearing Health Care
Dr. Darrow and our experienced team at Hearing and Brain Centers of America offer our patients the most comprehensive medical hearing loss treatments in Paradise Valley, Scottsdale, Cave Creek, Fountain Hills, and Phoenix, AZ, including hearing better in noise, new hearing treatments, invisible hearing aids, traditional hearing aids, and more. The goal at our hearing health care offices is to make every visit better than the last and to provide the proper medical treatment in a friendly and empathetic environment. Choose from any of the options below to learn more about our many state-of-the-art treatment options.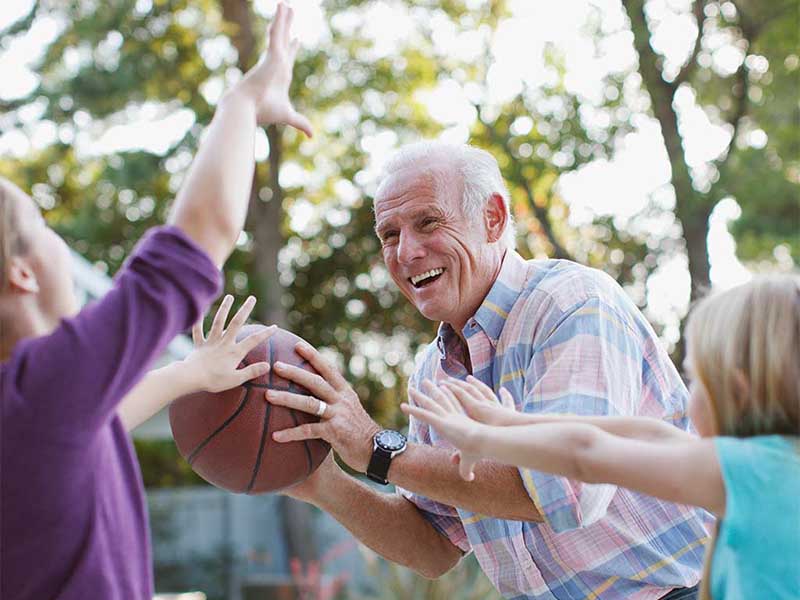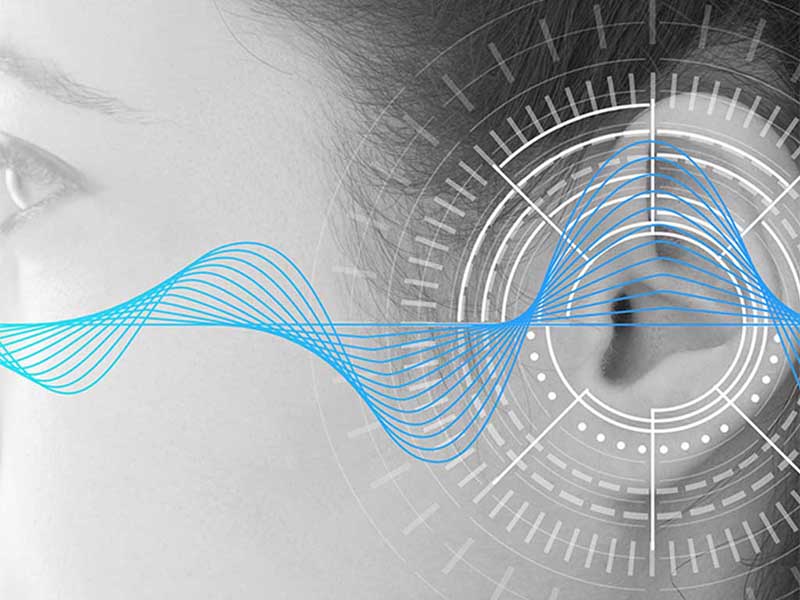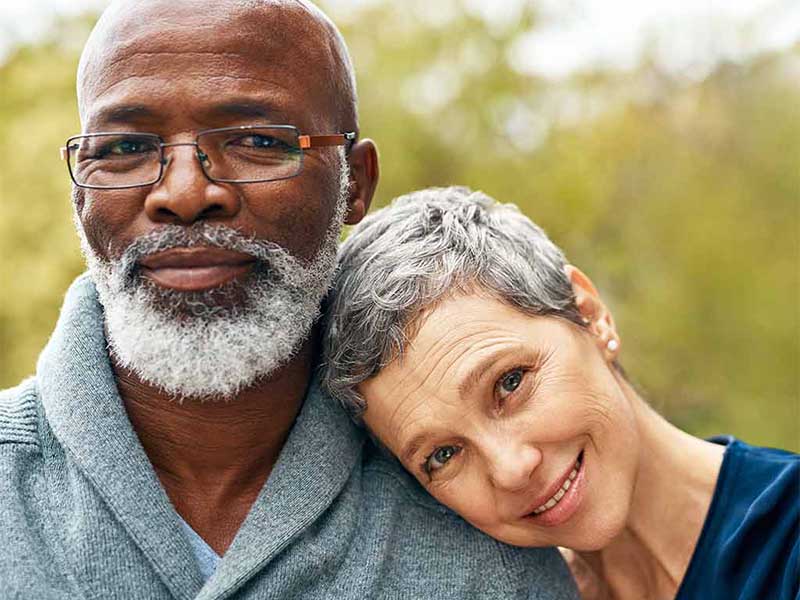 When you walk through our doors at Hearing and Brain Centers of America, your health becomes our priority. That means your happiness, independence, and brain health are as important to us as the volume at which you can hear.
Dr. Keith Darrow has directly treated or influenced the treatment of, over 162,000 patients like you in restoring your ability to hear in both quiet and noisy situations. In addition to our advanced treatment technology and extensive experience in providing 5-star treatment, you can also count on the numerous extra steps we take to give your or your loved one an outstanding treatment experience. Our office prides itself on our complimentary new patient consultation, lifetime satisfaction guarantee, affordable monthly payment plans, and more.